Backcountry Blues
How COVID-19 could affect backcountry recreation this season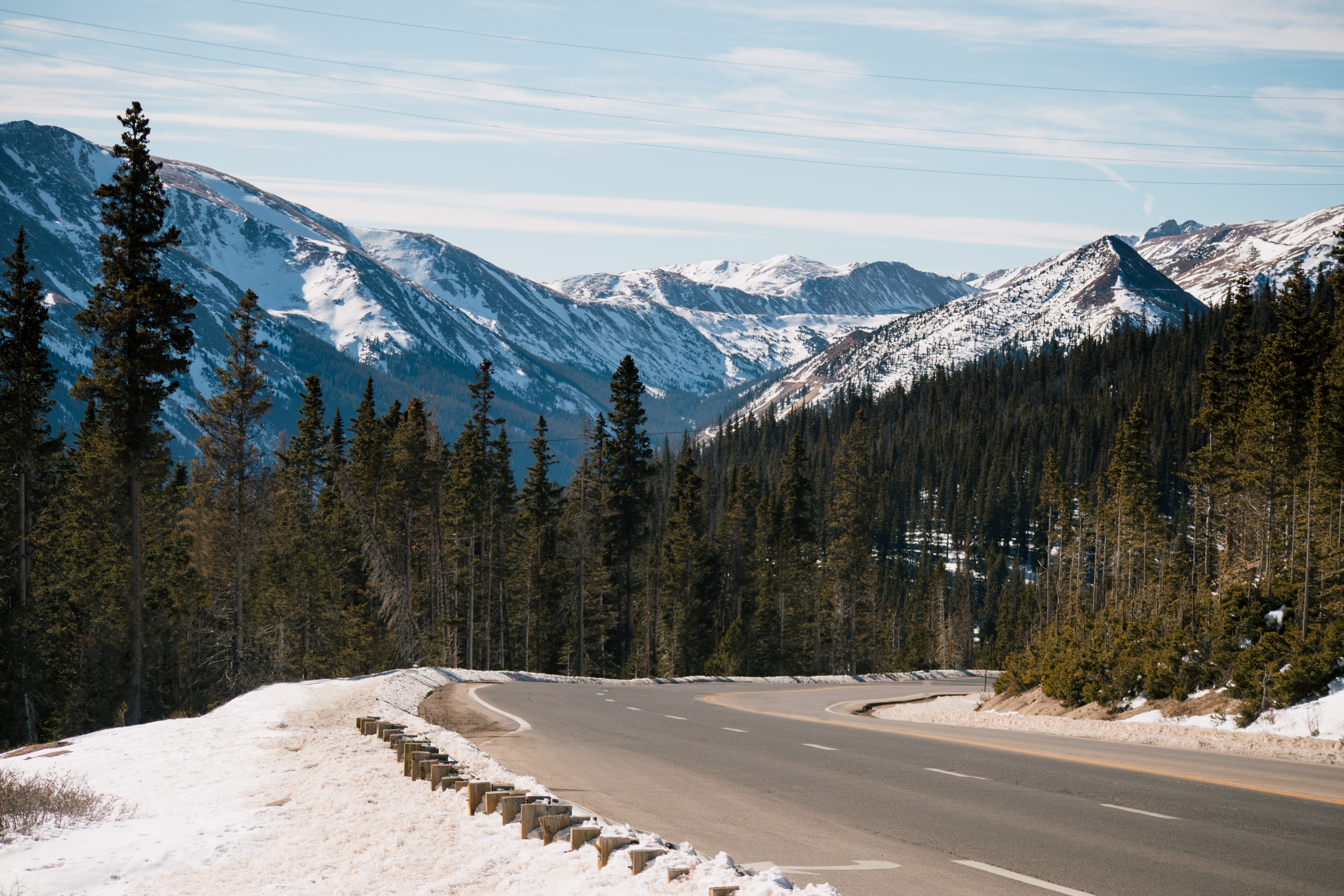 Dale Atkins, with a patient but matter-of-fact tone that befits a man with 30-plus years of avalanche experience, settles in over the phone to describe one of the most tragic avalanche rescues he's ever witnessed.
He tells me that on April 20, 2013, a group of six men from Colorado were caught and carried in an avalanche near Sheep Creek in Loveland pass.
The six were part of a larger Rocky Mountain High Backcountry event in the Loveland Ski Area — the event was intended to promote both backcountry snowboarding and avalanche safety.
No one else from the backcountry event witnessed the avalanche when it broke at 10:15 a.m. It was only when two avalanche forecasters from the Colorado Avalanche Information Center spotted the avalanche heading back from Berthoud pass on I-70 around noon, that a rescue team was called. By the time rescuers, including Atkins, were able to reach the group, five out of the six had suffocated.
The lone survivor, Jerome Boulay, was only partially buried near the surface, and was able to create an airway for his face. He remained stuck in the snow for four hours before rescuers arrived. Every other member of the group was submerged more than three feet deep. "When you're buried that deep in snow, it might as well be cement," Atkins tells me.
All six men were experienced backcountry users with extensive avalanche training. According to Atkins, this isn't surprising, as about three-quarters of avalanche victims have avalanche awareness training, and many of those victims had significant amounts of avalanche training.
Troubling Akins now, at the forefront of his mind, is the concern that more backcountry excursions will end tragically this year. Exacerbating those fears is the knowledge that, in an average year, Backcountry Search and Rescue (BSAR) teams are often underfunded and overworked. This year COVID-19 is only making matters worse. The effects of COVID could negatively impact this season's rescue efforts, which could be catastrophic if inexperienced skiers flood the backcountry this season and need to be rescued.
According to the Colorado Search and Rescue Association, Colorado now averages 3,600 search and rescue incidents per year, straining BSAR professionals (who are unpaid volunteers) and local governments charged with ensuring the safety of recreationists in the backcountry. In 2018, roughly 2,800 BSAR rescuers, serving on 50 nonprofit BSAR teams, give over 500,000 person-hours annually for training and responding to incidents.
In the best of times, Colorado BSAR teams face a multitude of dangers and difficulties on their missions.
"Normally, our risks vary from a paper cut, to major issues that we have to prepare for," said Dawn Wilson, public information officer and search and rescue volunteer from the Alpine Rescue Team. These dangers include driving in hazardous weather conditions, flying helicopters in high winds, hiking related injuries, and psychological trauma. "All of those dangers still exist with COVID," says Dawn, "we just now have the added layer of PPE."
In addition, COVID-19 has forced ski resorts in Colorado to make several policy changes this ski season, which could cause inexperienced skiers to seek backcountry routes instead. Vail Resorts is implementing social distancing and reservation systems for their mountains. Other resorts, like Telluride and Aspen, have raised their season pass rates to exorbitant rates ($1,750 and $2,800 respectively), effectively pricing out non-luxury skiers for the season.
Back in March, many skiers took to the backcountry after ski resorts were shuttered due to COVID-19. Cars littered the sides of highways near the most accessible backcountry zones like Berthoud and Loveland Pass, and Colorado State Patrol was passing plenty of tickets to folks who parked illegally on the passes.
"We anticipate many inexperienced people getting into backcountry skiing due to ski area reservation systems. We are already hearing from retailers that their sales are way up, and from guide services and AIARE education providers that they are booked," says Anna DeBattiste, public information officer at the Colorado Search and Rescue Association.
As a general rule, the more people out on a mountain, the higher the likelihood that someone could trigger an avalanche. While there are several different types of avalanches, the one that backcountry skiers are most concerned about are slab avalanches — they occur when a large, densely packed layer of snow lies above a weaker, more powdery layer of snow. When triggered, tons of snow in densely packed layer quickly slides away from the weak layer, causing an avalanche.
"Slab avalanches are especially dangerous," says Atkins, who is a past president of the American Avalanche Association and former avalanche forecaster at the Colorado Avalanche Information Center. "Because they cover such a big area, they can be triggered by someone at the bottom of the mountain who's done with their run, or by someone way off to the side who you didn't even know was there."
Sometimes, says Atkins, experienced skiers can be more at risk. Their level of knowledge can create a false sense of security out on the mountain.
"The problem is that avalanches aren't falling down the mountainsides all the time," says Atkins. "We're not hearing about people getting caught every day or getting killed. So, avalanches are a very infrequent, but high consequence threat. And when people deal with infrequent and even high consequence threats, they think that they're doing all the right things and that their knowledge and skills are keeping them safe with avalanches. It's probably their luck that's keeping them safe."
For folks new to the backcountry, it can be a difficult hobby to break into. Even during a regular season, more experienced skiers and snowboarders in the backcountry community are hesitant to take newbies out, Patrick Holleran, a 26-year-old backcountry snowboarder and sales manager at skigroup.net, tells me. "It's not only that it's unsafe for the new person, it's unsafe for the experienced person. If an accident does happen, you don't save yourself, your partner has to save you."
Holleran was especially concerned about some of the risky behavior he saw on mountain passes pre-COVID. Holleran describes an instance in January where was sitting in a parking lot atop Berthoud pass, gearing-up, when he noticed his avalanche beacon wasn't picking up any signals from others the parking lot who were leaving to ski. His beacon should have picked up every signal passing by.
In addition to this, Holleran says with concern, "I see people all the time with no backpack, which tells me they don't have a shovel, they don't have a probe — so my wild guess is that they don't have beacons. These groups don't have any of the safety equipment they need. And that was pre-COVID, so I think that's just only going to get worse."
As a result of COVID, says Wilson, Alpine Rescue Team has slowed down the number of volunteers going out into the field per mission.
"We don't have as many members in direct contact with who we're rescuing, in case they have COVID. We're socially distancing from ourselves as much as possible any wearing masks." An outbreak of COVID among a rescue team could have devastating effects on rescue efforts. "If we would have 25-five of us on a mission and we all got COVID, that would really handicap our team for future responses for the next few weeks."
BSAR teams have also faced recruiting challenges this year as a consequence of COVID, and a lot of their current volunteers are aging out of being able to perform mountain rescue.
"The teams in the Front Range and I-70 corridor don't typically have this problem," says Anna DeBattiste, public information officer for the Colorado Search and Rescue Association. "In fact, we have to be selective – but the teams in more rural areas are having a tough time right now. COVID made this much worse because we couldn't train in person or do interviews for a while.  Some teams had to cancel the new member classes they were planning for this year."
Even for teams that haven't faced recruiting challenges, keeping up their usual training schedule has been problematic.
"In-person training has definitely been more challenging for the team. We were unable to complete our new member academy in the spring. While attempts are made to do trainings virtually, it's nowhere near the same, nor as effective," says Beth Helmke, treasurer and rescue volunteer for Chaffee County Search and Rescue.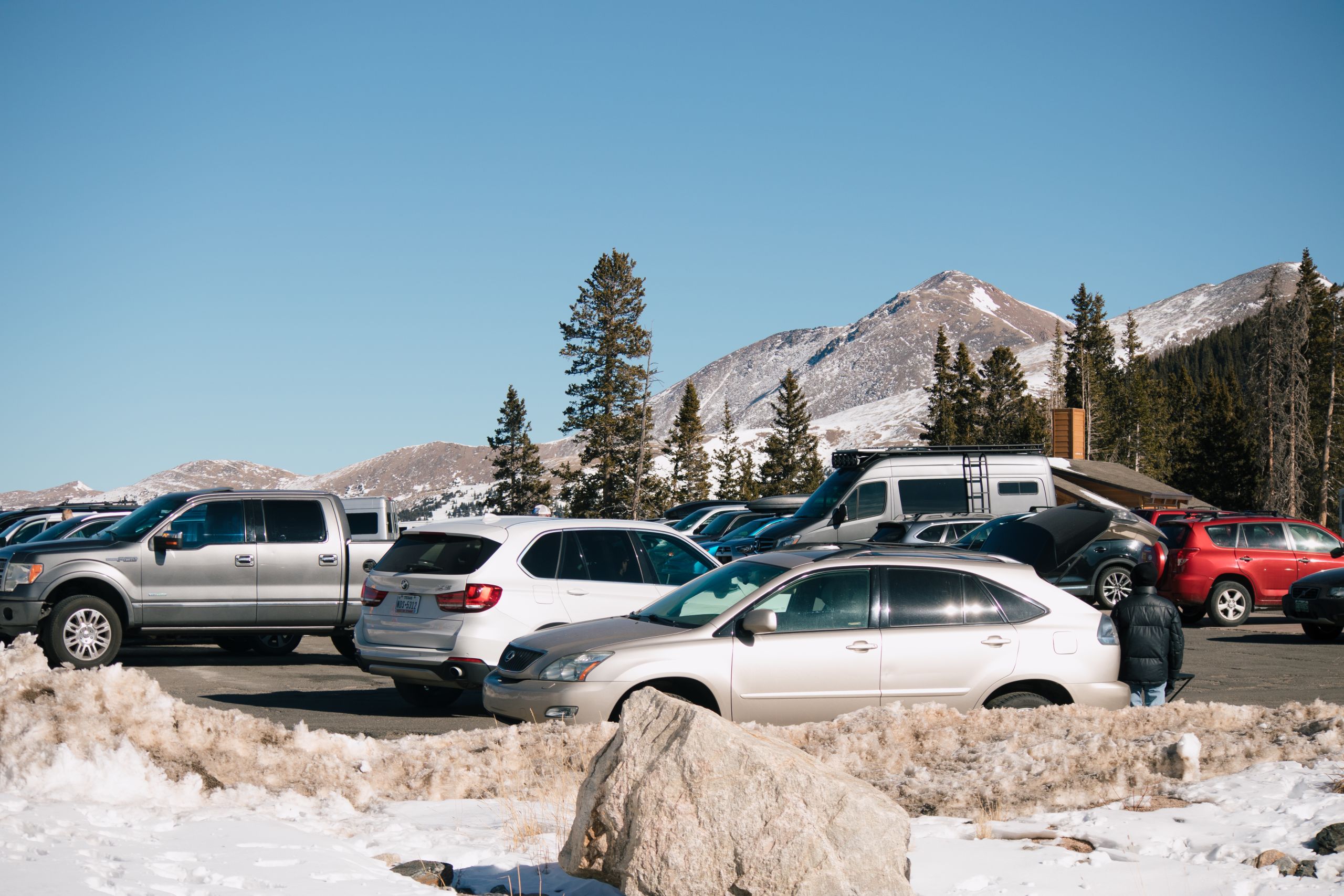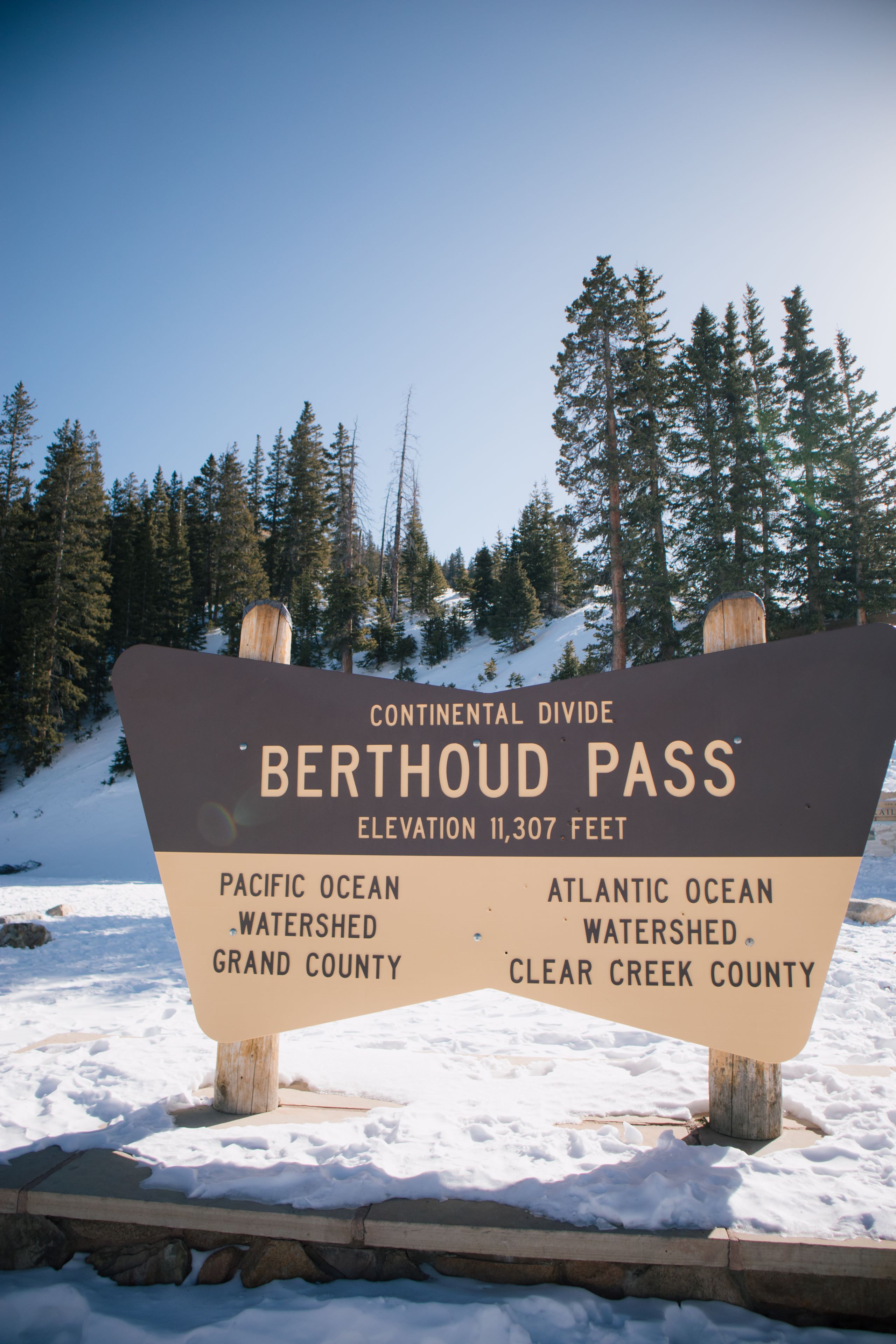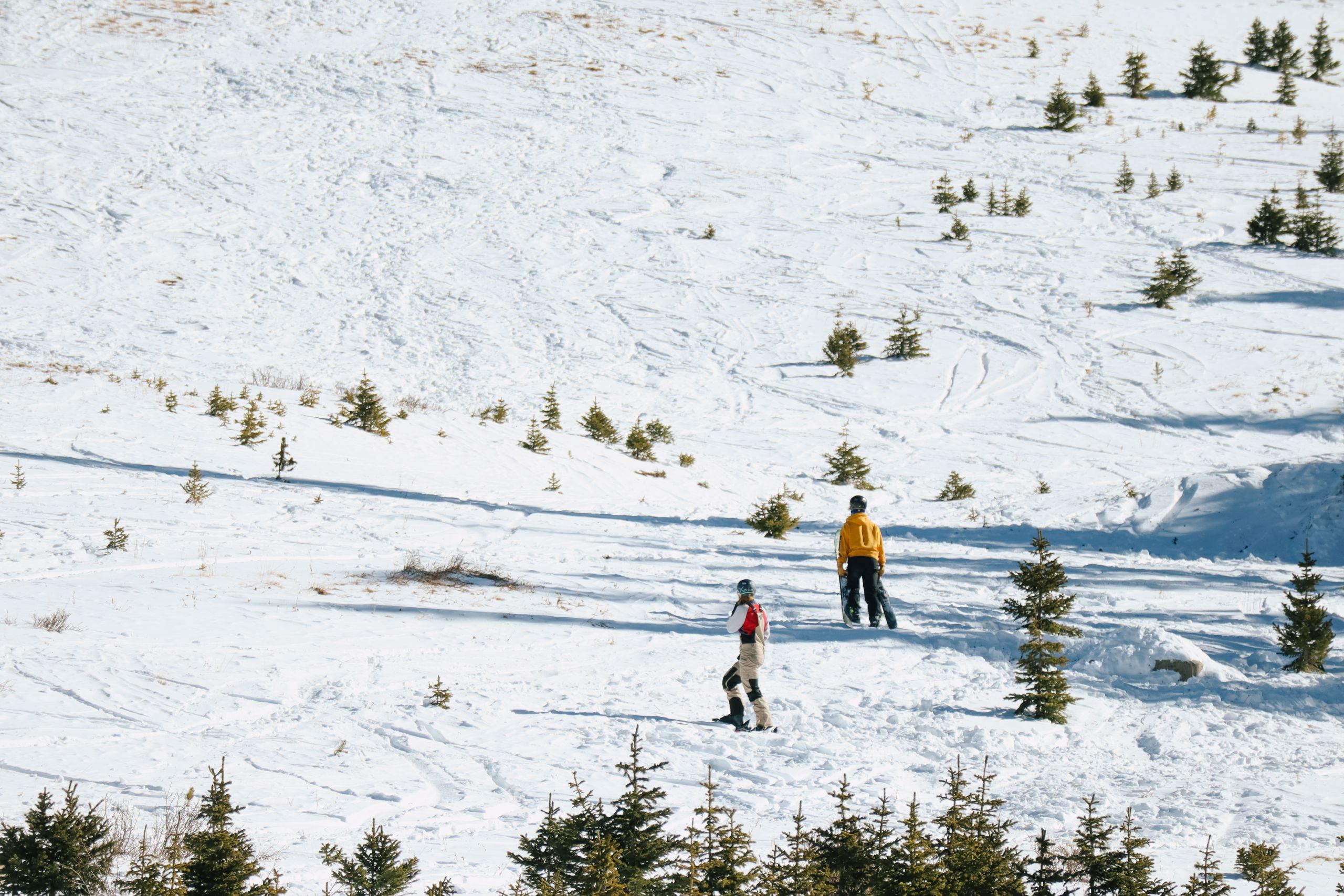 Berthoud pass backcounty users early in the season.
Berthoud pass backcounty users early in the season.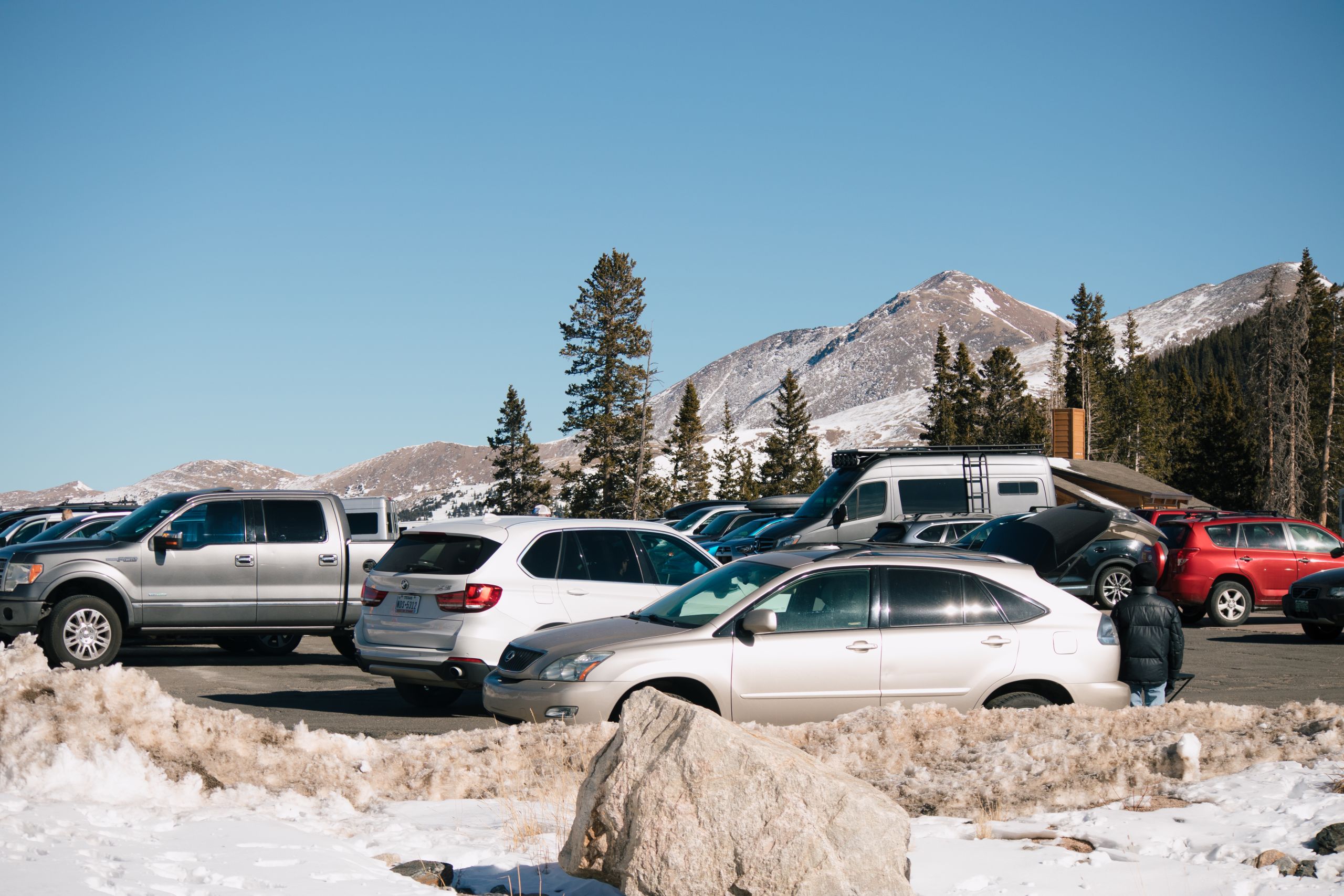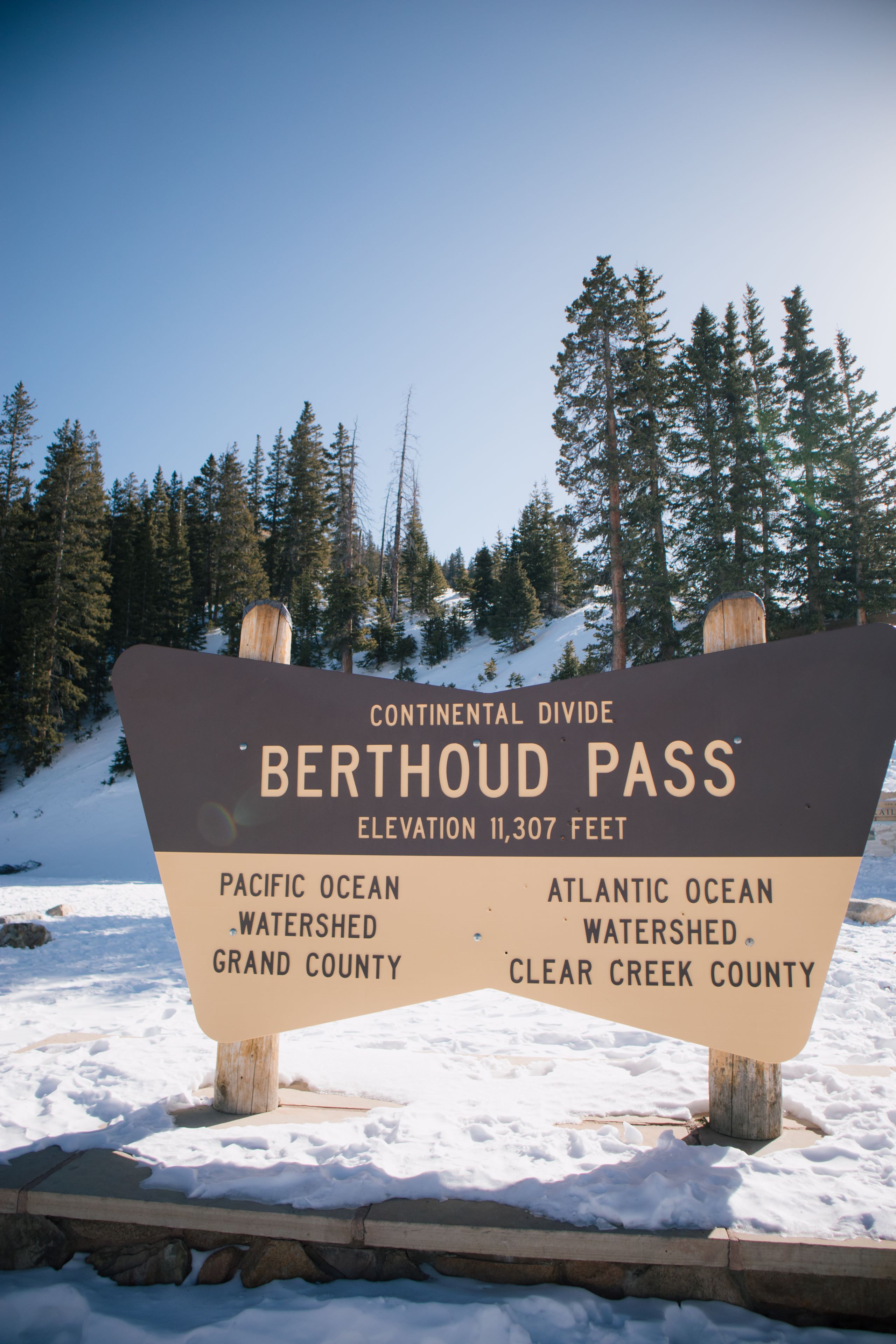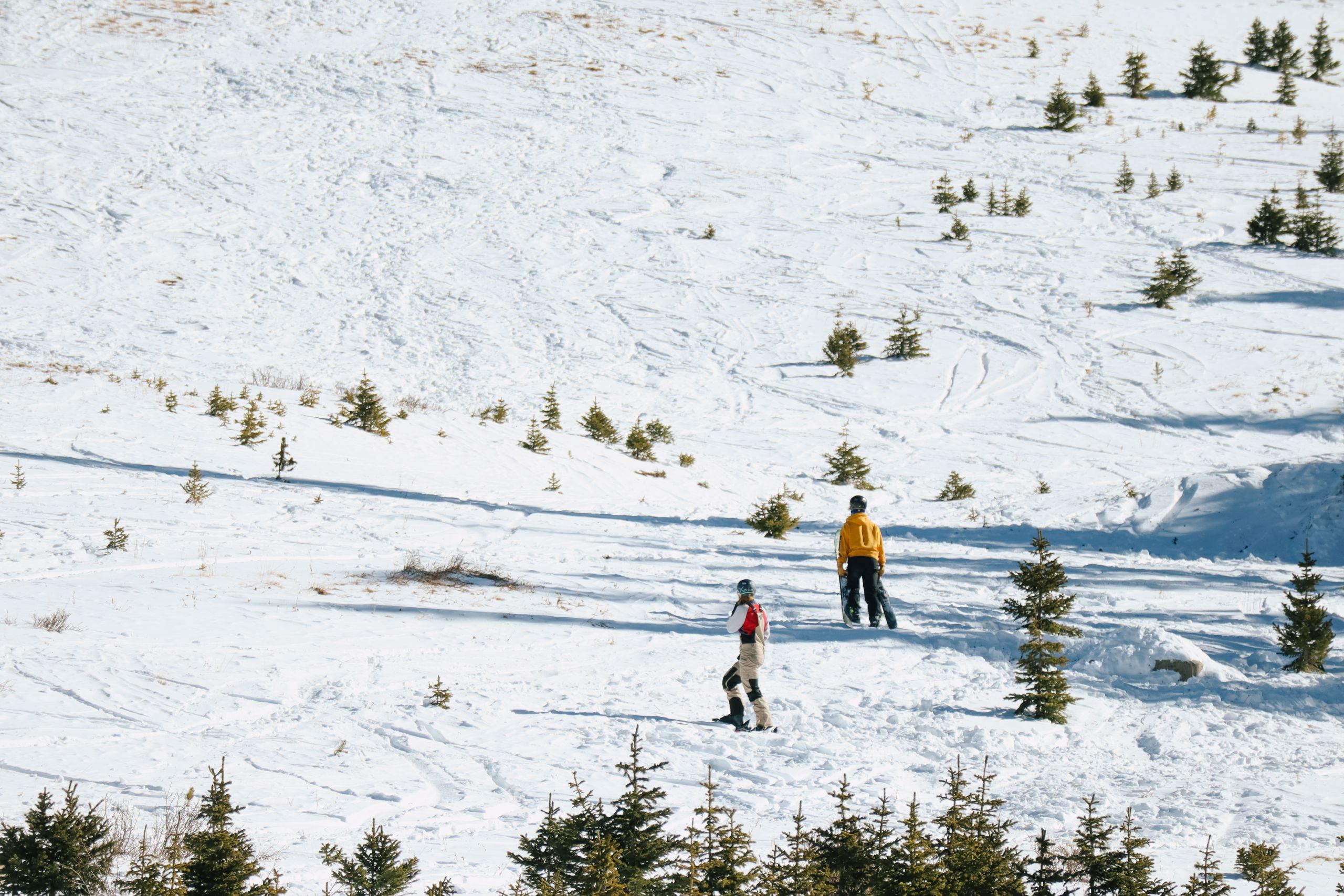 Berthoud pass backcounty users early in the season.
Berthoud pass backcounty users early in the season.
Despite these setbacks, Colorado search and rescue teams getting ready for a potential increase in rescues this upcoming ski season. "Are we worried? Yes, absolutely," DeBattiste says.
In preparation for the unknowns of this ski season, the CAIC and other likeminded groups are pushing for avalanche safety education more than ever, explains Ethan Greene, director of the CAIC. Many of the CAIC's in-person avalanche classes have been moved online, which creates space for more people to get educated about avalanches.
"We moved a professional development seminar, the Colorado Snow and Avalanche Workshop, which is typically an in-person meeting in Breckenridge, to online. We usually get 600-700 people registered. This year, we had over 1,200 people registered from 16 different countries. So there are some silver linings to the environment that we're in."
Ultimately, it's still possible to have fun in the backcountry this season, but experts say it's important to remain extra vigilant, given the unknowns caused by COVID-19.
"In Colorado over the last five to 10 years, we've had people who knew what they were doing — people who are experts in the avalanche field have died from avalanches," Wilson says. "It's Mother Nature and she doesn't care about what you think you know, or how cool your outfit is that day."